As the wind limits were just at the edge, the first day of the 2020 Sail Melbourne provided some of the competitors with harsh weather conditions accompanied by wild winds at the Port Phillip Bay. The race began with approximately 20 to 22 knots, but with the winds gusting into the higher side of the twenties as the afternoon progressed, the course of the race was shortened after several sailing classes reached out of their wind limits. All classes except the Tasar managed to get into one race with only the windsurfers and kiteboarders completing their usual schedule of the race.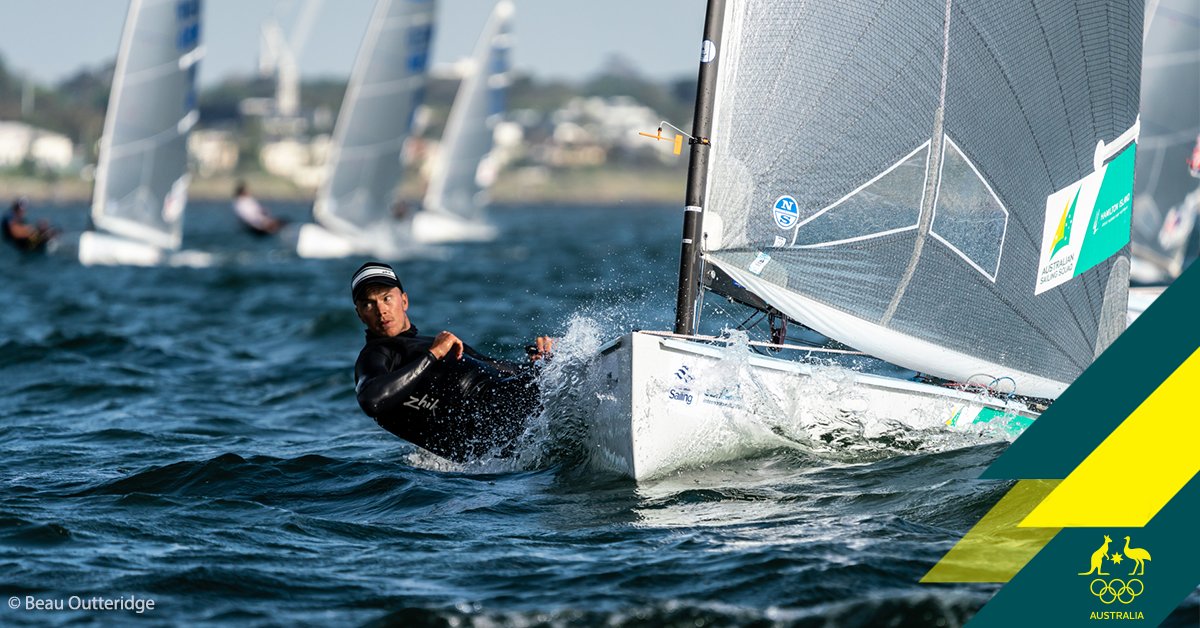 Jake Lilley the 2016 Rio Olympian in the Finn class said that Melbourne always has something for the sailors each time. He has spent more than 10 years here and has not faced such a situation before in this competition. Lilley participated in the Finn Gold Cup in December 2019 that was also held in Melbourne and finished at the fifth position overall. He won the medal race for the top ten participants on the last day of the competition. He also managed to secure the quota spot for Australia in Finn class for the 2020 Tokyo Olympics. It will be the last Olympic Games to include Finn class in the sailing competition.
As a small group of international sailors in the Finn class is staying
on to make the most of summer in Australia, the fleet for ten boats at Sail Melbourne will expect to have fun and enjoy some great racing in the coming five days. International Sail Melbourne will be continued by
the Melbourne Summer Sailing Series event. Over 300 entries from more than 25 countries
have been made for this event which will be used as a warm-up session for the World Class Championships in Laser Radial, RS: X, and Laser classes.