Windsurfing is a relatively new category introduced in Olympic Sailing and now there are reviews being done for the equipment to be used in this particular sailing category in the forthcoming Olympics event in 2024. In Qingdao 2008 Mistral One Design class was introduced in place of RS: X class as windsurfing equipment. This has then been used in summer games for three consecutive Olympics. Now the windsurfing event that would be in Tokyo 2020 Olympics is under review.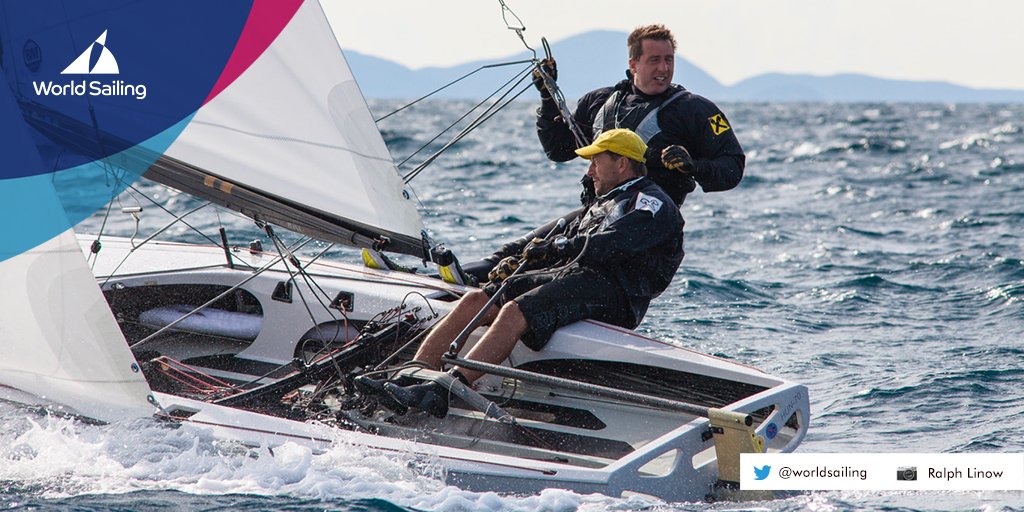 For this World, a Sailing organization has invited equipment manufacturers and class associations to submit tenders for windsurfing equipment that would be used by men and women for the 2024 Olympics to be held in Paris. Invitation for submitting tender includes a re-evaluation policy of the World Sailing Olympic guidelines as were approved in the 2017 annual conference that was held in Mexico.
There are certain guidelines that would be used for evaluating the bids submitted for such equipment
. These include ensuring that competing manufacturers and equipment suppliers would have access to the market on an objective and fair manner. Manufacturers should not become complacent and
not abuse their positions
in the market but focus on providing equipment of the right quality standards and competitive prices.
The tender process would include reviewing the different aspects of the equipment as per the Olympic event and considering availability, supply, manufacturing, prices, and competitors. Procedures for re-evaluation would be decided and outcome informed by 2019. The procedures and details of this tender process were approved at the 2018 annual conference of World Sailing that was held at Sarasota, Florida. The final outcomes would be announced once the bids are collected and evaluation of the same is done as per the guidelines. The same for equipment testing of one person dinghies for Olympic Sailing has also been floated.